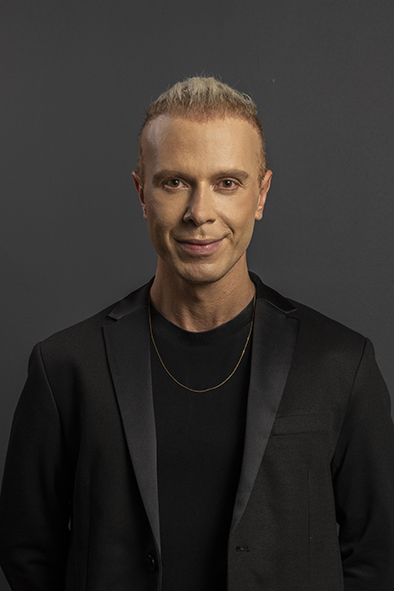 KN& PARTNERS GLOBAL MANAGING PARTNER
Mehmet Burak Küçükislamoğlu graduated from Marmara University in 2008. He is doing an LLM in Private Law at MEF University
After graduating from Marmara University, he achieved various achivements in his career. Thanks to his ambitious and courageous personality, he runs from success to success.
He has especially developed himself in the Contract Law. He received many degrees in this field from prestigious international universities such as Harvard and Penn State. After all his success in the field of contracts law, he was awarded the Best Contracts Law Lawyer of the Year by the Leaders in Law Turkey, 2020 Awards. He was nominated from Turkey to the WWL (Who's Who Legal) List in 2017-2018. His law firm, KN& Partners, has been listed and ranked as one of the leading firms by the most valuable research platform, LEGAL500.
Besides, Mehmet Burak Küçükislamoglu has significant experience in Corporate and Commercial Law. Since 2010, he has been managing his law firm with increasing success. As of 2019, he has converted former firm to KN&Partners with new goals and perspective. Mr. Küçükislamoglu has been advising numerous local and international companies in the fields including but not limited to Corporate&Commercial Law, particularly in Merger&Acquisition, Project Finance, Energy&Infrastructure Law, Banking&Finance, Dispute Resolution.
He also attaches importance to pro bono works. He supports some organizations and gives pro bono advice, particularly protecting women and children.
His law firm is getting bigger and better day by day through his success. Under his supervision, the company provides services to one of the biggest oil company in Turkey. He and his team also provide services to one of the largest insurance company in Turkey. Besides, as a company, they have hundreds of start-up projects and numerous e-commerce projects, and they provide consultancy services to these companies. In addition, Mehmet Burak Küçükislamoğlu has been providing legal consultancy to the largest fleet and rental car companies and their distribution companies for years.