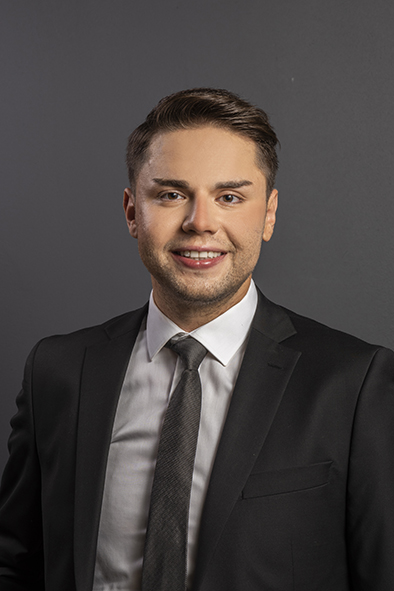 IBRAHIM CAN NARIN
KN& PARTNERS' PARTNER
Ibrahim Can Narin graduated from Marmara University Faculty of Law in 3 years. He is studying Economics at Marmara University. At the same time, he is also studying International Trade and Logistics Management at Istanbul University.
He always improved himself both during his education and after graduation. In accordance with his ambitious, he has developed himself especially in Corporate and Maritime Law and personal data protection law. His success in the field of personal data protection law was awarded by the Leaders in Law. He received the 'Best Data Protection Lawyer of the Year 2020' award.
He successfully managed the compliance, legal risk and ethical processes of 14 companies, and through that, improving himself in investment and purchasing processes. Besides, he succeeded to be one of the leading names in the field of law with his successful due diligence, compliance, and acquisition projects.
Currently, he continues his services as Partner in KN&Partners. His law firm, KN& Partners, has been listed and ranked as one of the leading firms by the most valuable research platform, LEGAL500.
KN& Partners is getting bigger and better day by day through his and his teams' success. They provide services to many large companies in Turkey. Besides, they also provide services to some foreign companies.